K40A
Owned and run by K40A for K40A
Vui mung chao don cac ban den tham website chinh thuc cua lop K40A khoa Hoa hoc, Dai hoc Khoa hoc Tu nhien, Dai hoc Quoc gia Ha Noi.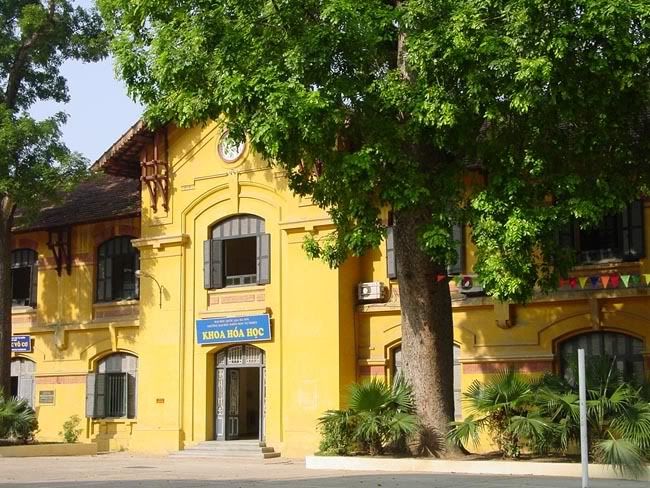 Thu ..., ngay 28 thang 9 nam 2001
Hom nay, 28 thang 9, chung toi da nhan duoc tu ban Minh Hai mot buc thu ngan gui den toan the thanh vien K40A. Moi cac ban truy cap vao " Relax " page de xem noi dung buc thu.
Tran Thu Thuy : " nhung ban lam trang web nay la dang yeu nhat..."
Tran Thu Thuy tra loi phong van nhom phong vien cua website K40A...
Three Monkeys escaped from the zoo, the first was eating humbuger, the second was eating banana, and the last one was ...